Everyone around the world has an "IT" they live with.  Ignoring your "IT" only puts you in reverse and can lead to repetition of the same behaviors; ultimately reaching a similar conclusion. It is imperative, therefore, to define your "IT" and do something positive about it. But the smart way is to prevent "IT".
Let's start this discussion with what's Your "IT?" And what do you do about "IT?" 
Unfortunately, there are some who don't realize their "IT" because they refuse to see the "IT." Take unhealthy relationships, for example, and a partner who experiences on going verbal abuse which leads to physical abuse. The female or male who is the recipient may have low self-esteem, and could be too afraid to be on her or his own or do something about it. Eventually, she or he may do something to retaliate.
Could the likely situation have been prevented? Could people who get arrested for domestic violence have done something about their "IT" before the fact?
Many break laws concerning:  domestic disputes, drugs and or alcohol abuse and or driving under the influence of alcohol or drugs. In addition, parents are accused of child abuse when at times they are disciplining their children as they were disciplined. Consequently, we should be held responsible and accountable for breaking the law.  The issue rests in the premise that intervention services are offered after making a mistake, or reacting without thinking. Is that helpful?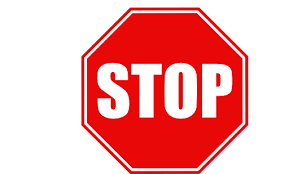 Intervention can be defined as resolving an issue with the use of accountability and the necessary tools it takes to correct past, current and future dysfunctional and or destructive behavior. The operative word is accountability, and the root word is account, which equals money. You are, therefore, paying for services that could've and should've been taught prior to the incident to avoid destructive and dysfunctional behaviors.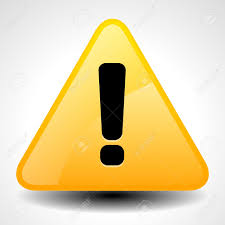 Prevention, on the other hand, is defined as providing education, resources and support as needed to reduce destruction and or dysfunction. And it is offered at little to no cost.  Whatever the "IT" is you're dealing with doesn't have to become an issue in the future.
The question remains, why is it always after the fact? What stops someone from seeking guidance and or support before an issue arises. Wouldn't it make more sense to prevent a serious problem or drastic situation? Which is a better method, intervention or prevention?