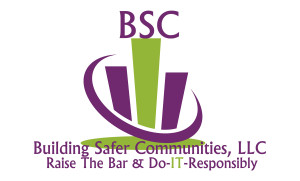 Building Safer Communities, LLC breaks the recidivistic chains that restrain individuals and communities, then liberates by rebuilding through education, training, prevention and intervention services. BSC, LLC staff works with diverse, adult populations, ages 18 and older, and is committed to establishing a definitive backslide to: Domestic Violence, Child Abuse, Neglect and Mistreatment, Addictions, and Driving While Under the Influence of Drugs and, or Alcohol.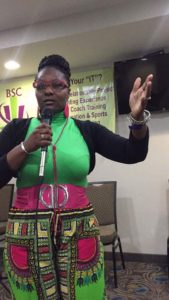 The first step in reversing negative, societal cycles starts with an individual; thus, we teach those seeking help how to Raise The Bar & Do-IT-Responsibly®. Taking a holistic approach the staff helps participants remove barriers and deal with issues that may impede their progress, such as personal, familial, community and or legal. A change from a negative path to a positive one requires teamwork; ergo, BSC, LLC staff works closely with individuals, neighborhood organizations, businesses, entrepreneurs, corporations and government agencies to achieve its goals.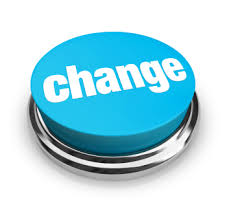 Significant, personal changes require restructuring an individual's foundation. Therefore, when meeting clients, BSC, LLC staff asks "What's your IT?" The "IT" is the issue, and staff targets the core to help participants clearly define their "IT." Then, they provide clients with the tools to realign and empower their foundation, so that they can raise their personal bar. The first step is teaching participants to Adapt and Survive so that they can identify and see their personal bar; then, guide them to Rebuild and Thrive so that their bar soars.
The cornerstone of BSC, LLC, is to educate the community on living responsibly and maintaining healthy lifestyles; moreover, its ultimate goal is that clients will take what they have learned and share that knowledge with their households and neighborhoods. In essence, BSC, LLC wants participants to make their newfound knowledge and responsibility contagious.
If participants do not make their knowledge pervasive then they fail their communities, and in turn keep the recidivistic chains intact. Getting trained as a recovery coach, for example, is one way to become responsibly contagious. Taking classes and becoming a certified recovery coach allows students to help exonerate addicts from the slavery of dependence. Providing ongoing support to even one addict helps clean up a part of a neighborhood and arguably saves a life.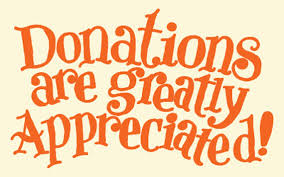 BSC, LLC with the help of private, donations, contracts and grants from individuals, community organizations, businesses, corporations, government agencies and other professionals will launch prevention, intervention, education and training services throughout New York City's five boroughs, proving that knowledge can empower all of us to Raise The Bar & Do-IT-Responsibly®. Ultimately, BSC, LLC wants to rejuvenate communities and foster positive, clean living and purity of heart, mind and soul.