WELCOME
To all my supporters, including friends and family I extend gratitude and appreciation. I'm so enthusiastic about what's to come; I can feel it in my bones. My Journey continues to humble and empower me to empower others. Thank you so much for visiting my page and blog.
My Biography is COMING SOON so stay tuned.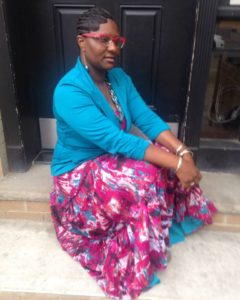 Feel free to let me know you were here by commenting below so I can personally thank you with a reply.