There are many who know what they struggle with, but refuse to change, because the struggle can easily be used as a scapegoat when there's a problem. Many have heard: "I didn't mean it, it was the drugs," or "it was the alcohol."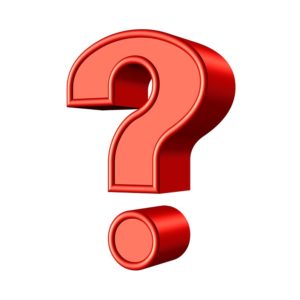 Let's discuss "IT" – Do you agree or disagree that dealing with a struggle can be comfortable for some, because it is what they know and what they are used to? Do some refuse to change because their struggle is an easy and convenient excuse for doing the wrong thing?
Additionally, many of us have known what the consequences would be if we did something negative but did it anyway. The struggle gives us our own sense of independence, entitlement and excitement to flirt with danger. And when we go unscathed it empowers us to feel the resilience to bounce back from the dark side.
---
---
Although experience is the best teacher you don't have to experience everything yourself. We can learn a lot from other's experiences. The Internet is a click away and has personal accounts of millions of experiences. For example, you don't have to have an encounter with a bear to know that getting mauled by one can be life threatening.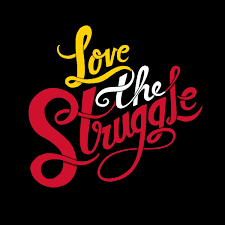 Any reasonable person knows right from wrong, but some do negative things and expect a positive outcome, which is illogical. Responsible people do not take that path. Finding your struggle entails taking a hard, honest look in the mirror and asking: what are my morals and values? What do I find most important in this world?
Let's discuss "IT" – Do you agree or disagree that finding your true core leads to defining and then defeating your struggle, which, in turn, begets responsible behavior?
I encourage every reader to define your "IT" reverse the cycle Rasie The Bar& Do-IT-Responsibly®. How much will it cost you? Would you rather pay after you made a mistake? Speaking from experience the road to great things may be a lonely journey if you do it responsibly, but the end result is success. And remember all successful people have one thing in common – consistency in performance.